There is school Wednesday, December 5, 2018. 💙
Artwork from our students will be submitted to the LNI Art show.

Our TZTS K-5 Holiday Program will be on Monday, December 17, 2018 @ 11:00 a.m. ❤️.

Mark your calendars....TZTS Elementary Tiwahe will be hosting a make and take holiday ornament family night. Open to all families and all ages ❤️. This Wednesday, December 5, 2018 from 4:30-6:30 p.m. Spaghetti Supper from 4:30-6:00. Hope to see you there. ❤️

The 7/8th grade girls basketball game has been cancelled for today. Due to the weather.

The Athletic Parent Meeting scheduled for tonight has been postponed until Wednesday, December 5, 2018 @ 6:00 p.m.

TZTS Community Feed ❤️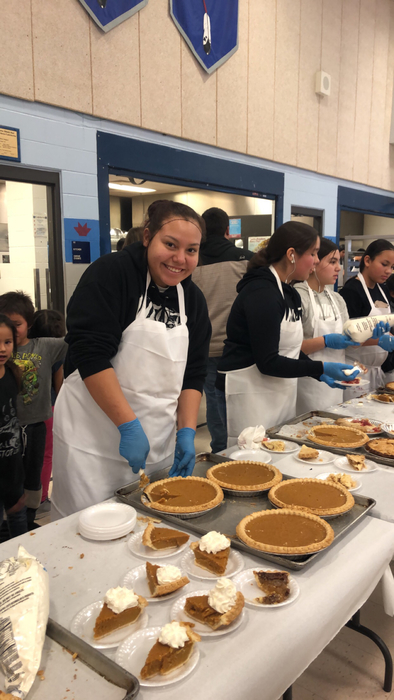 There will be No School Wednesday-Friday this week as this is our Fall break. We invite you to come eat with us between 11:30-12:45 on Tuesday, November 20, 2018.

Due to school closing early on Friday, November 16, 2018 the 3rd - 5th grade 1st quarter awards will be at the following times on Monday, November 19, 2018. 3rd 10:00 a.m. 5th 1:00 p.m. 4th 2:30 p.m.

❄️School will be dismissing at 1:00 p.m today due to weather. ❄️

Book: Jingle Dress Dancer
Tiospa Zina Parent Training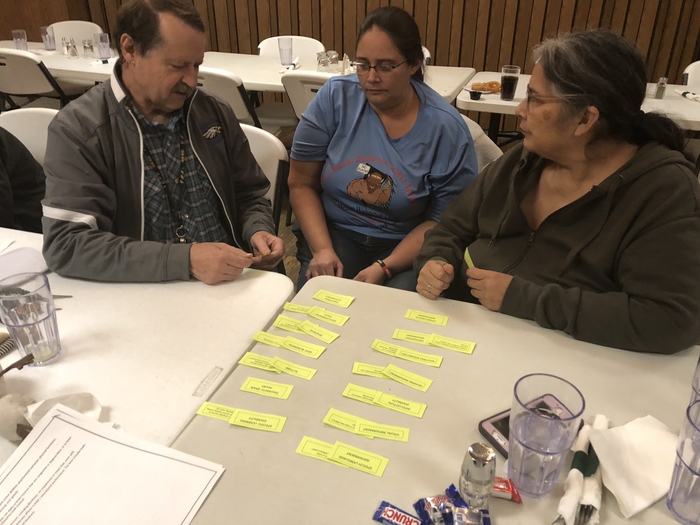 5th grade 🎃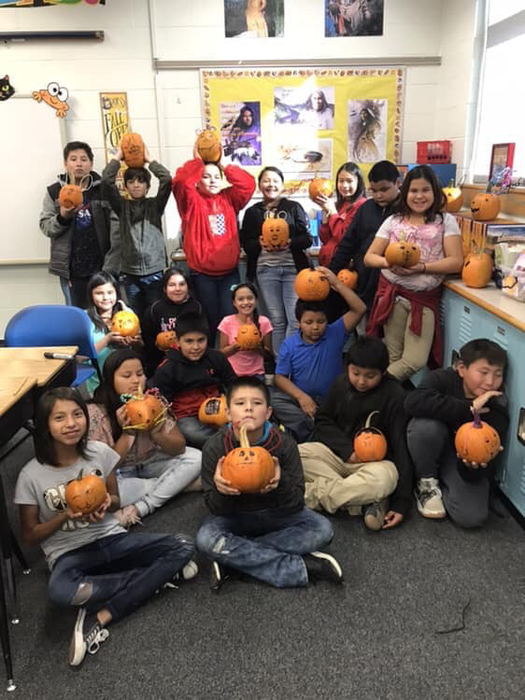 Halloween 🎃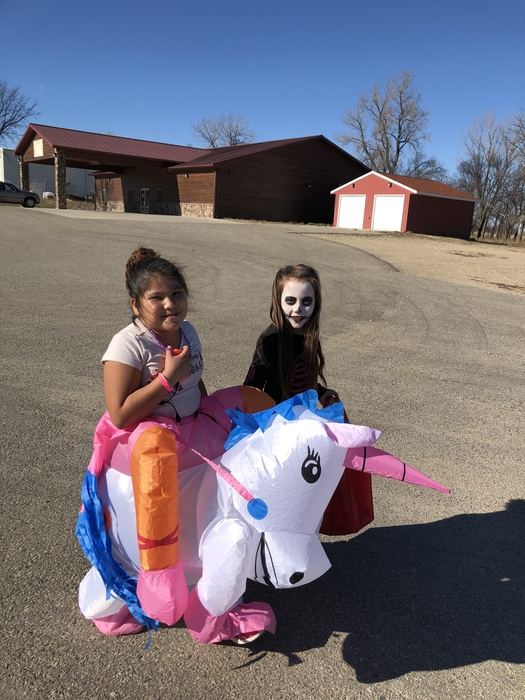 Halloween 🎃
Science in Action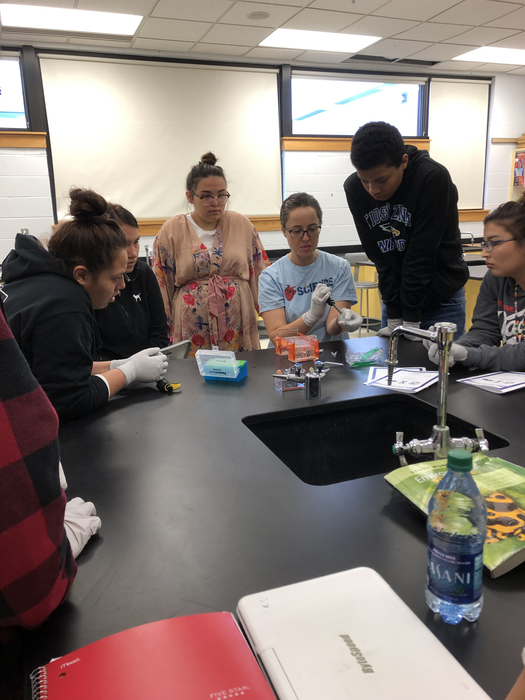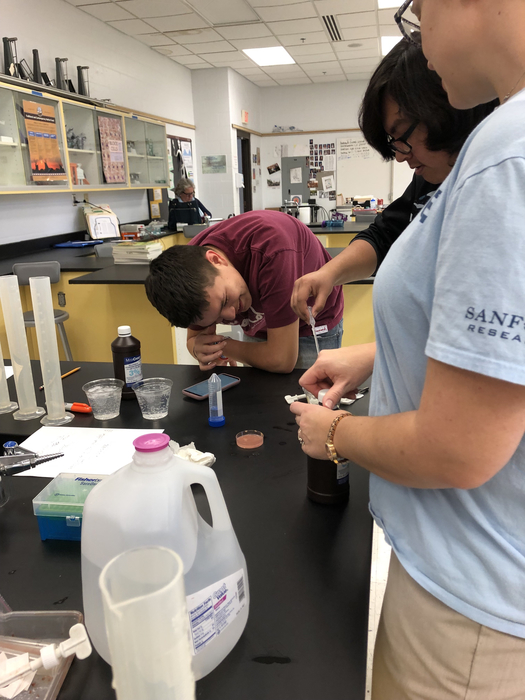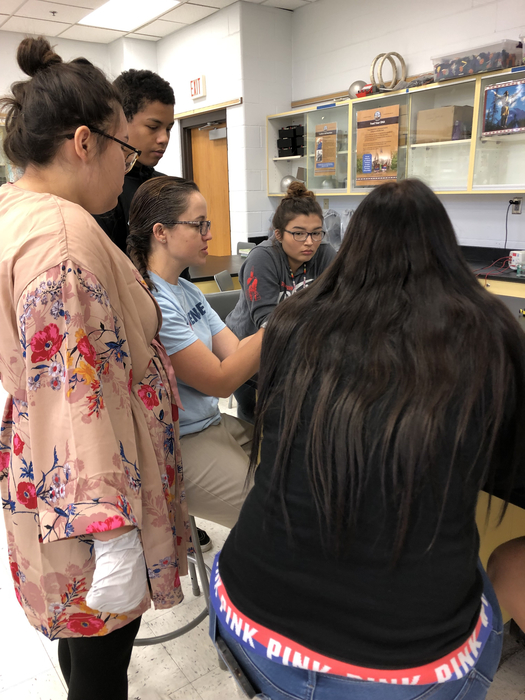 Happy Halloween!!
Good luck Lady Wambdi!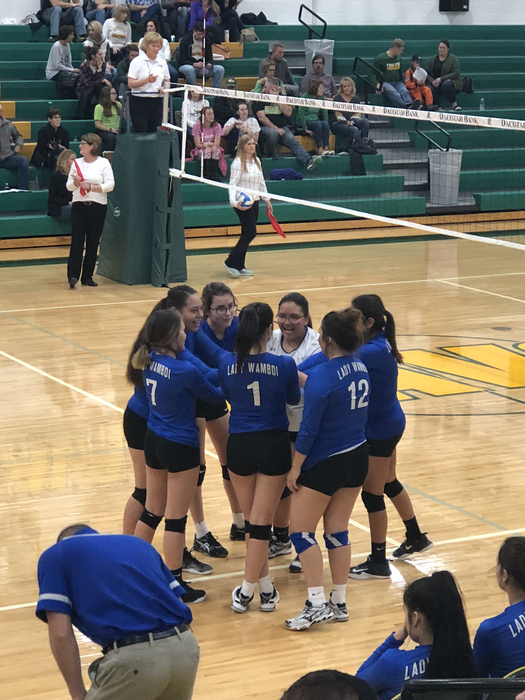 Our awesome SWO Law Enforcement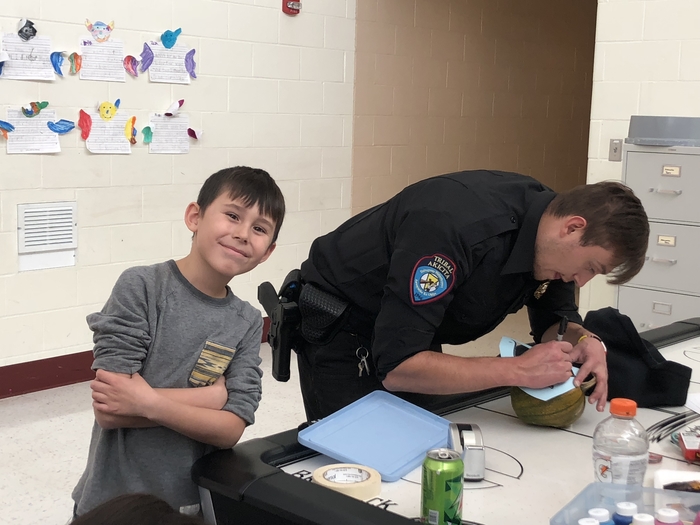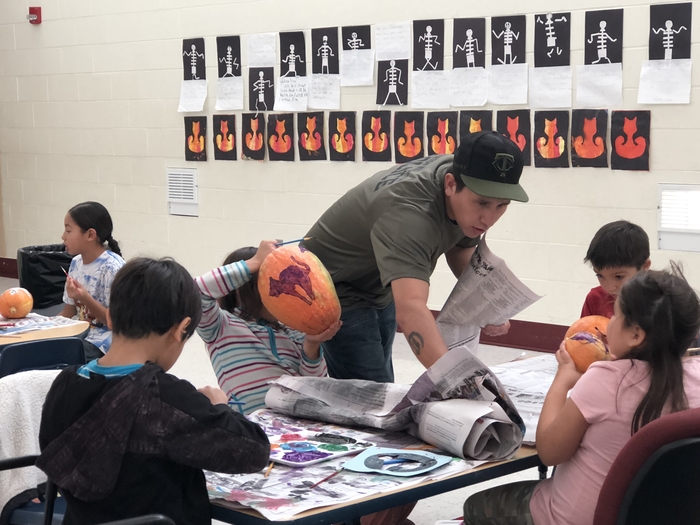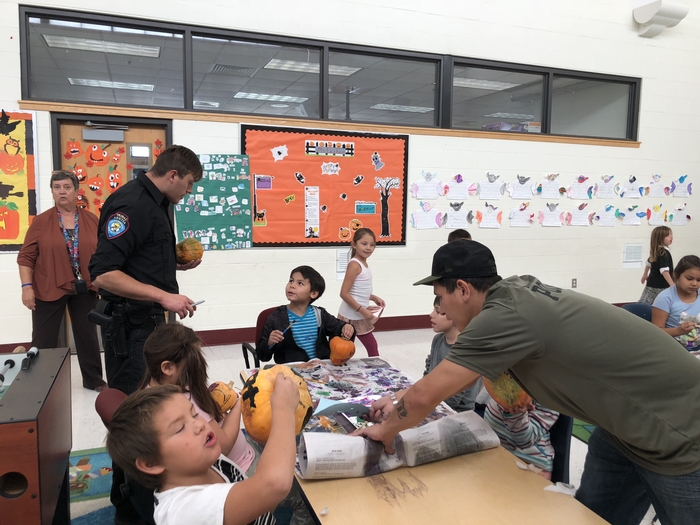 Physical Science Project