Way to go Michael Cook!! He's going to State! 💙 Jumps @ 9:00 a.m. tomorrow in Sioux Falls! Mike Cook State Qualifier Region 1A Champion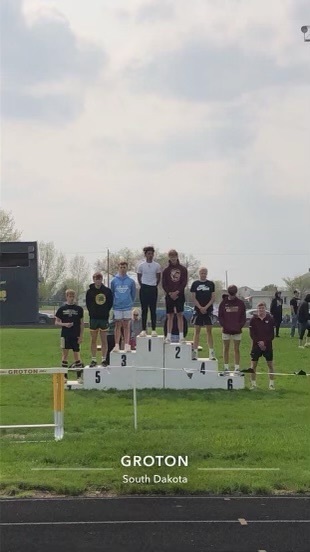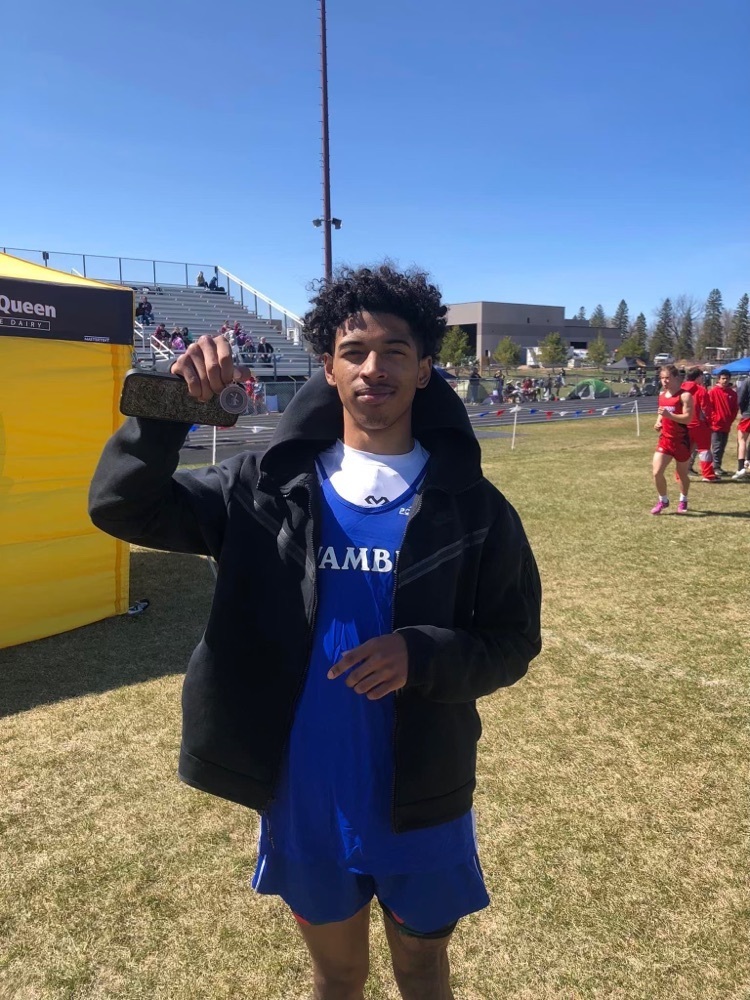 See you there!

From the TZ Senior Advisors: TZTS Senior families please have your students bring their cap and gowns tomorrow, as they will be escorting the kindergarten class into their celebration ceremony at 10:00 a.m. in the gym. 👩🏻‍🎓
Attention parents: Last Student Day for 1st-11th Grade is Wednesday, May 24th. Students will be dismissed at 12:45.

❤️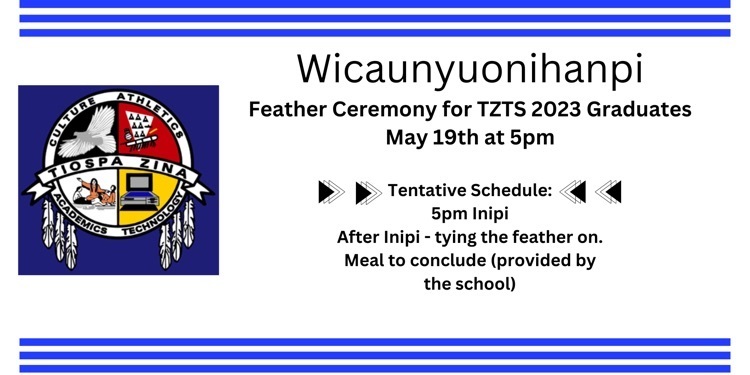 Graduation information - Friday May 19 5pm feather ceremony - Sunday Nay 21 Graduation 2pm Class Flowers: Blue and White Roses Class Colors: Blue, Silver, and White Class Song: " All of the lights" Kanye West Class Motto: "We didn't realize we were making memories; we just knew we were having fun." -A.A Milne
Honoring Graduates at SWC 1st Annual Wacipi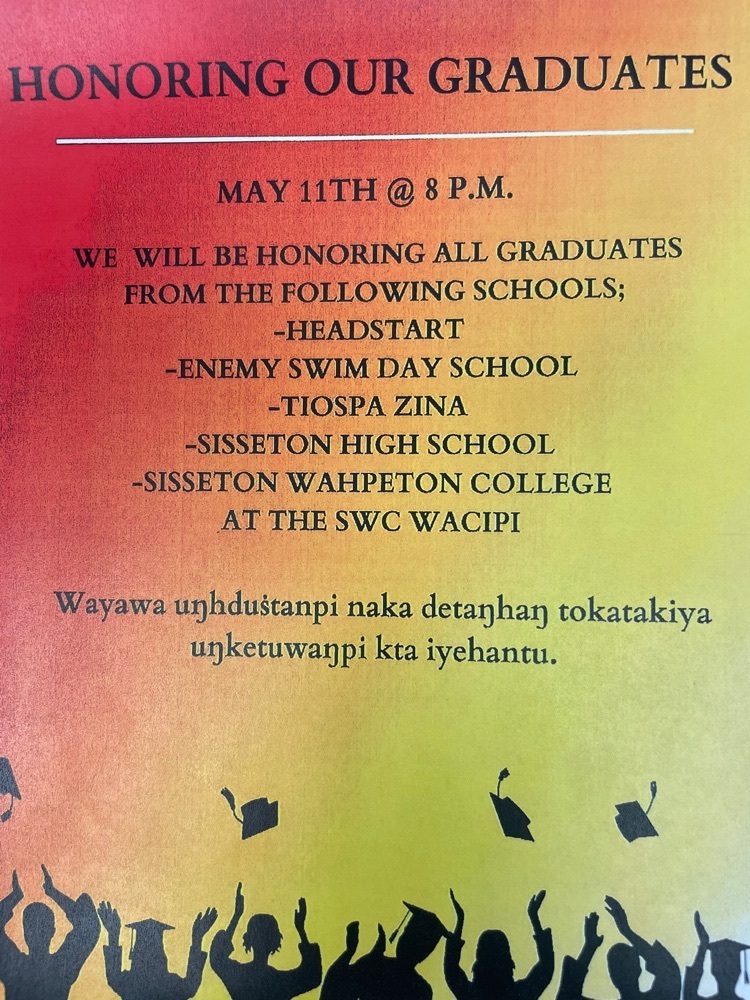 Prom 2023

See you there

See you there!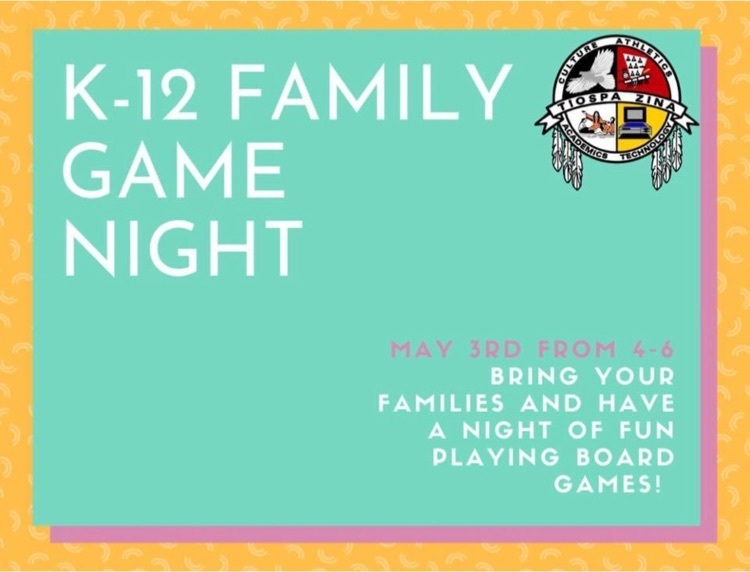 Tz seniors 🤩making frybread dough for tonight's concessions - their senior trip fundraiser ✊🏽

Don't forget today!!! End of year graduation/ spring Wacipi!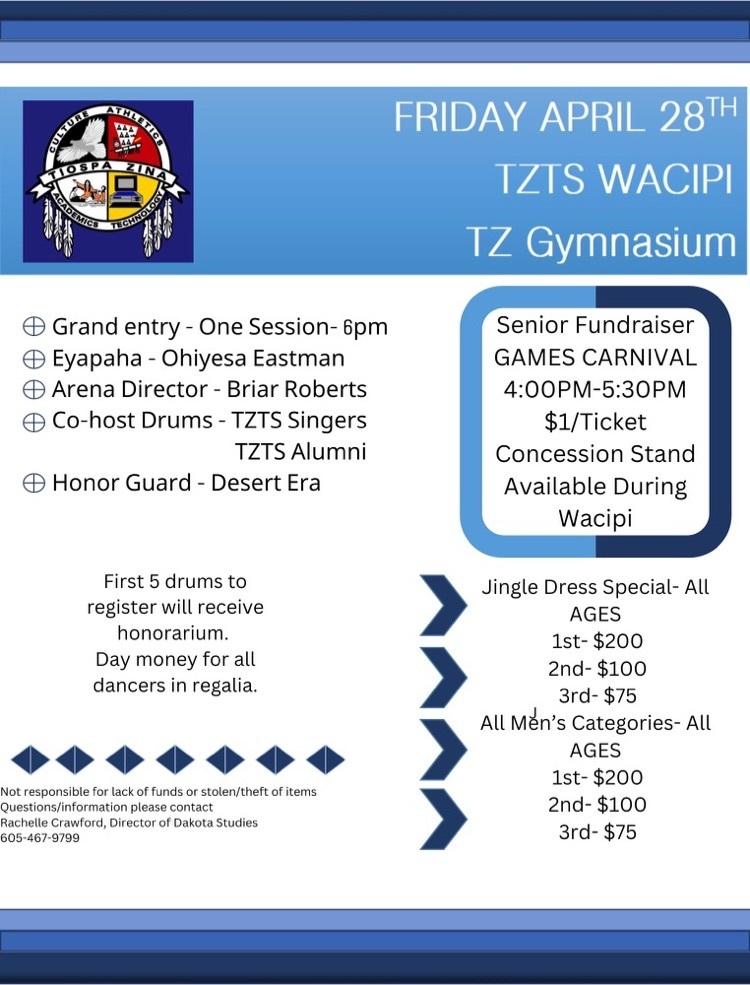 Celebrating success! 🥳 🍕6th Grade is rockin' middle school this year! They have had over 90% attendance this school year and 60% of the families came to conferences! Nina waste to 6th grade AND the tiwahes for your success!!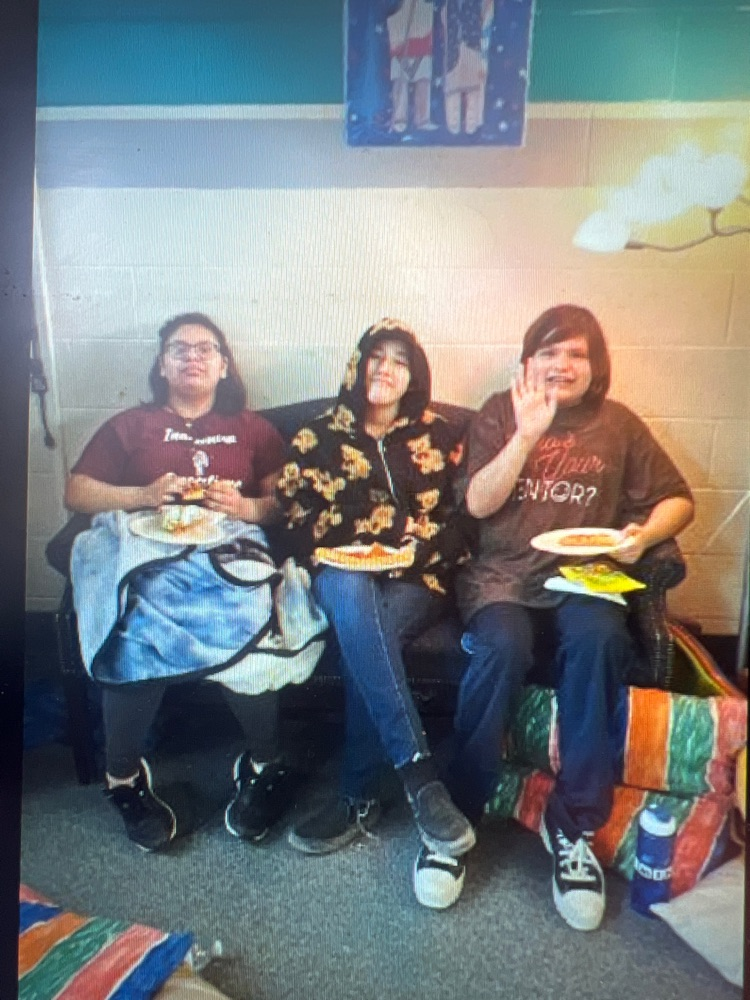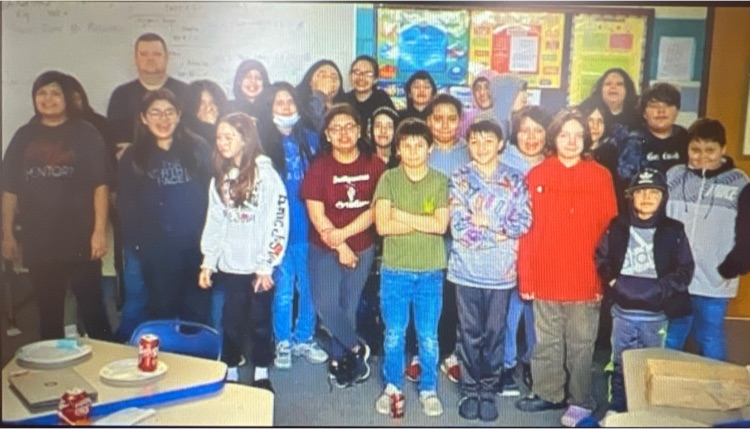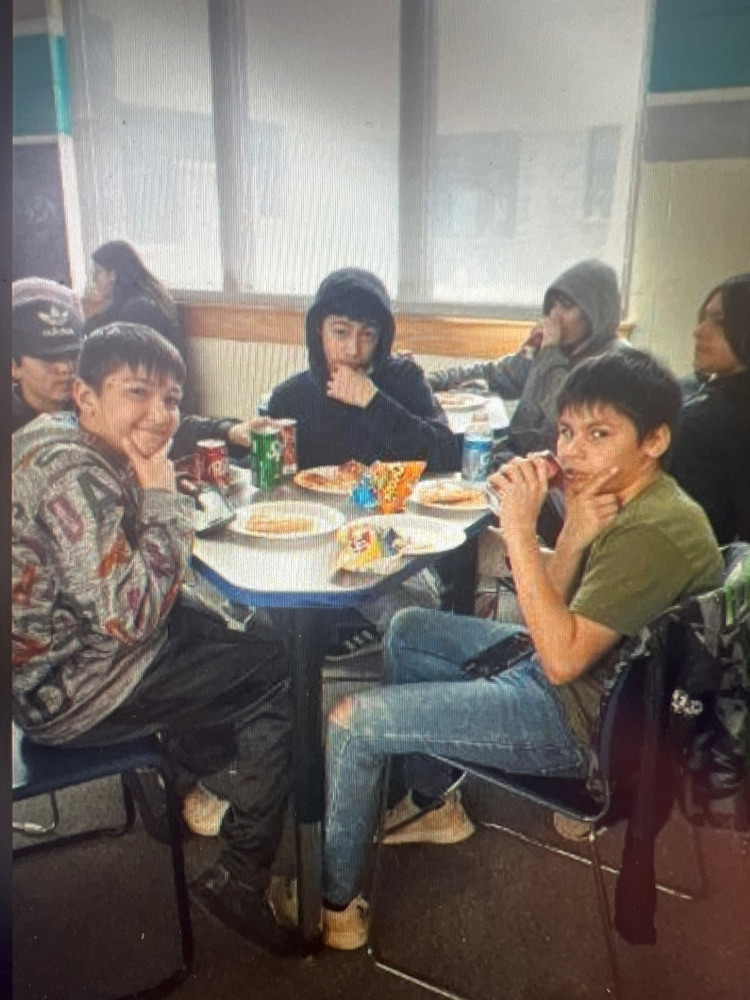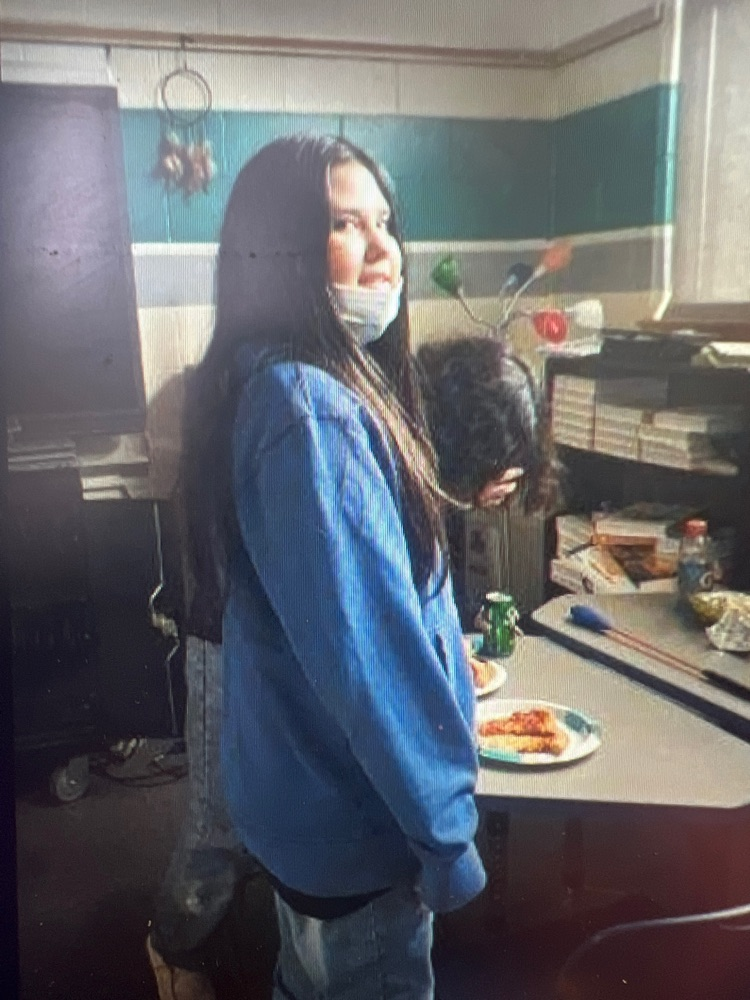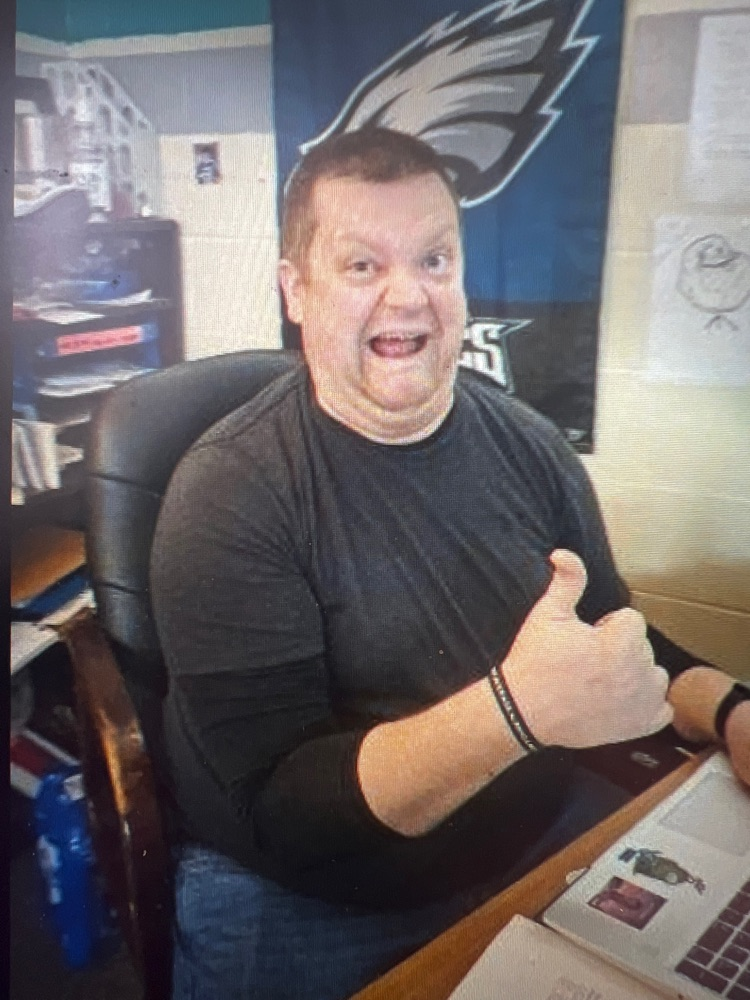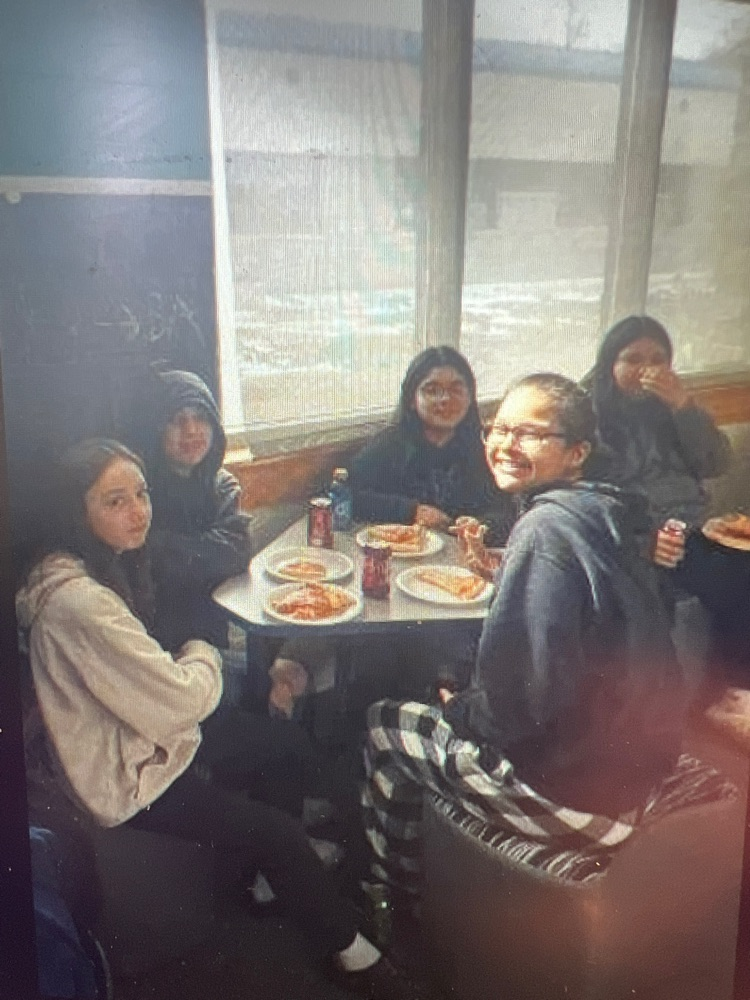 Government Day sponsored by the American Legion Post 50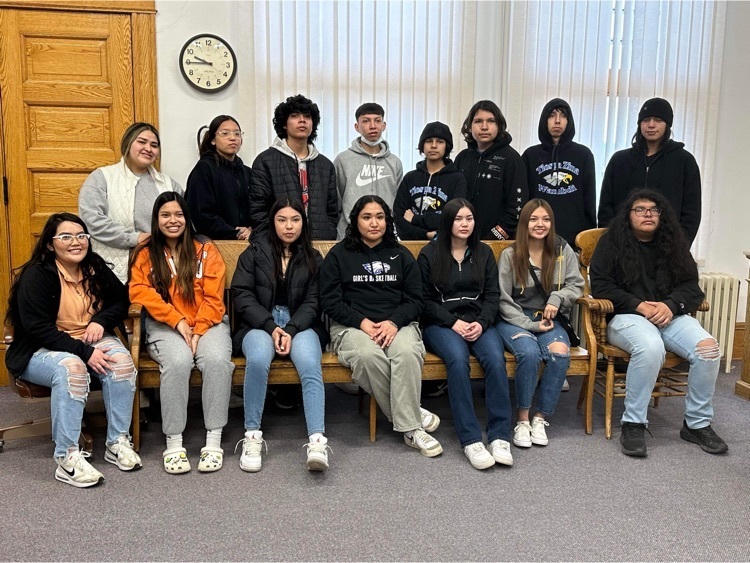 Tiospa Zina juniors and seniors traveled SDSU for a campus tour. Students were especially excited to see their new American Indian Student Center. As always, our students represented our school in such a positive way!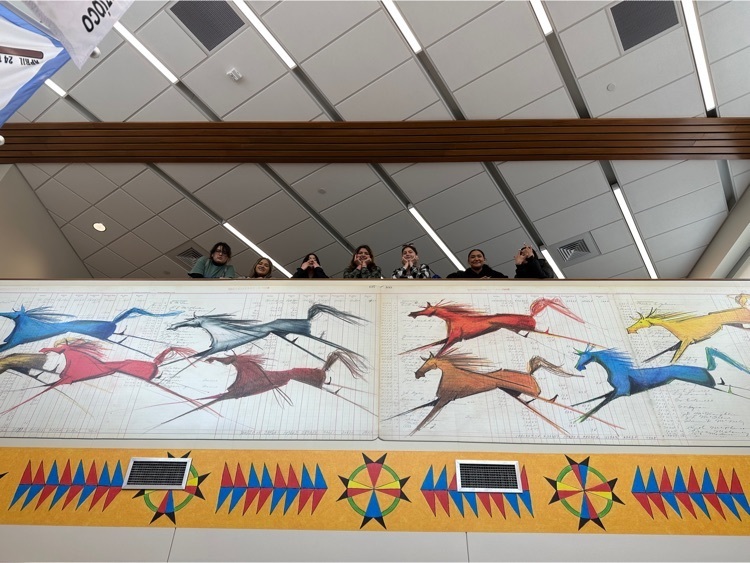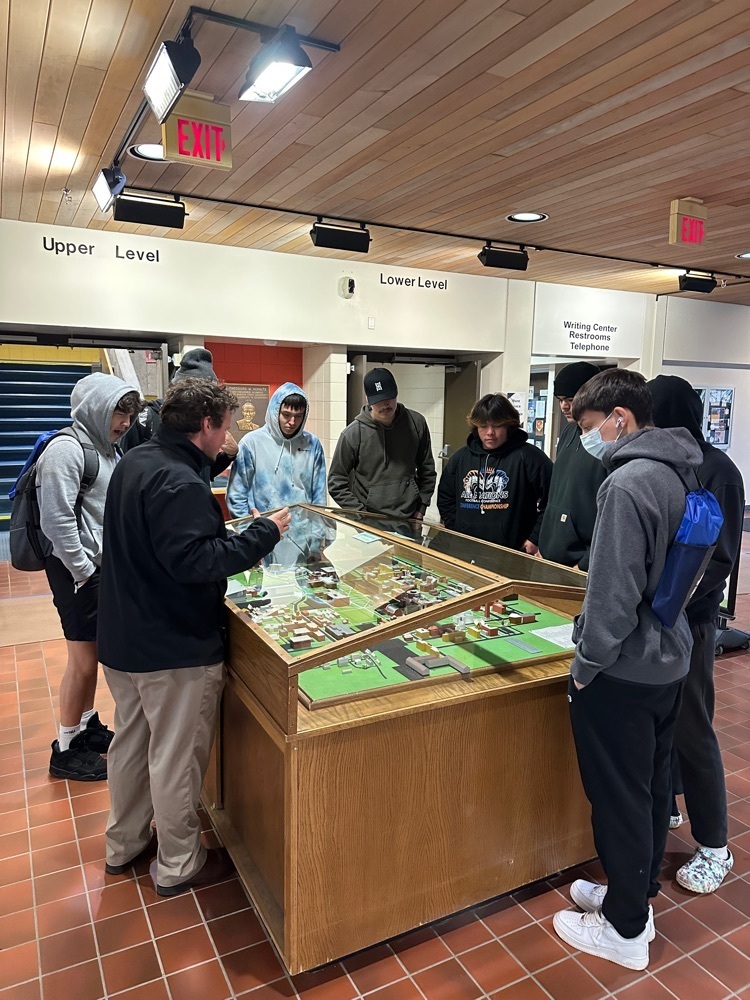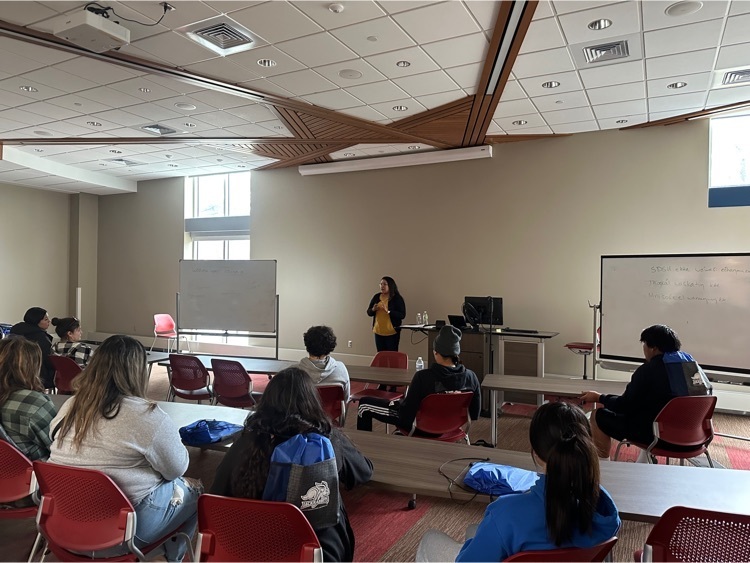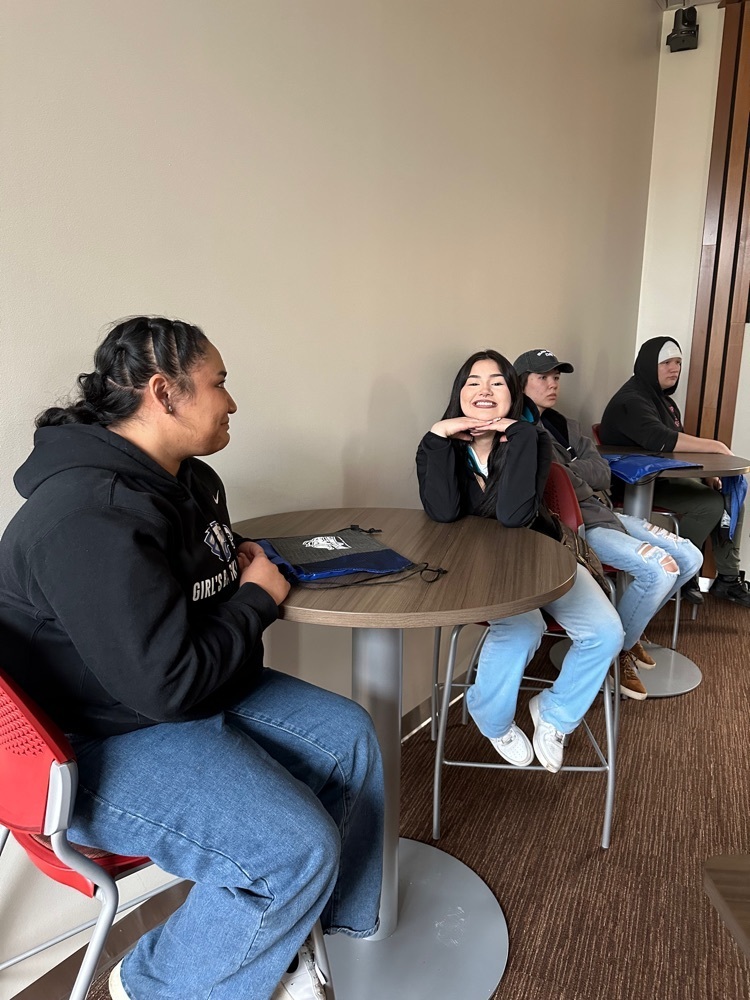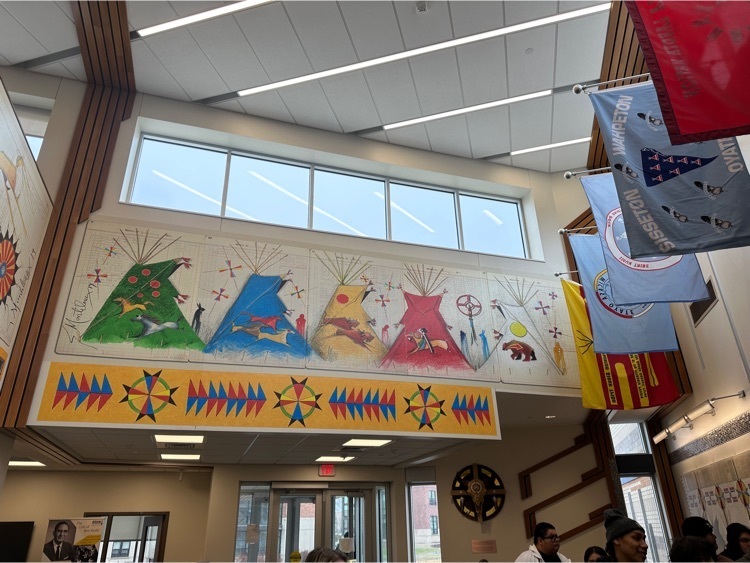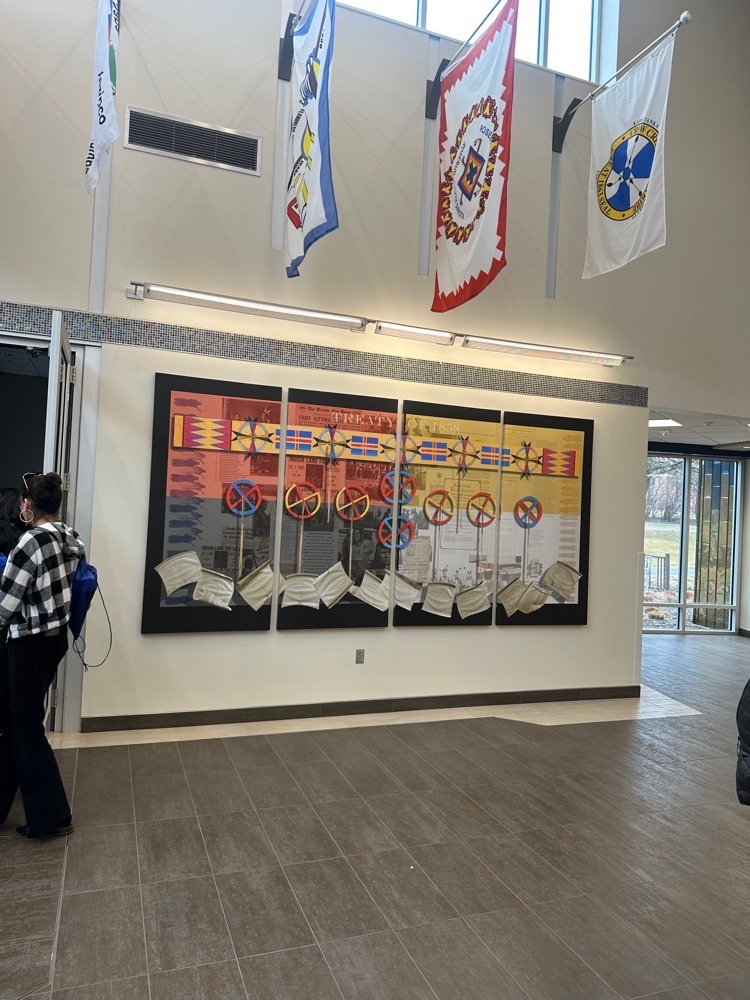 Tiospa Zina's 8th grade graduation 🦅💙🖤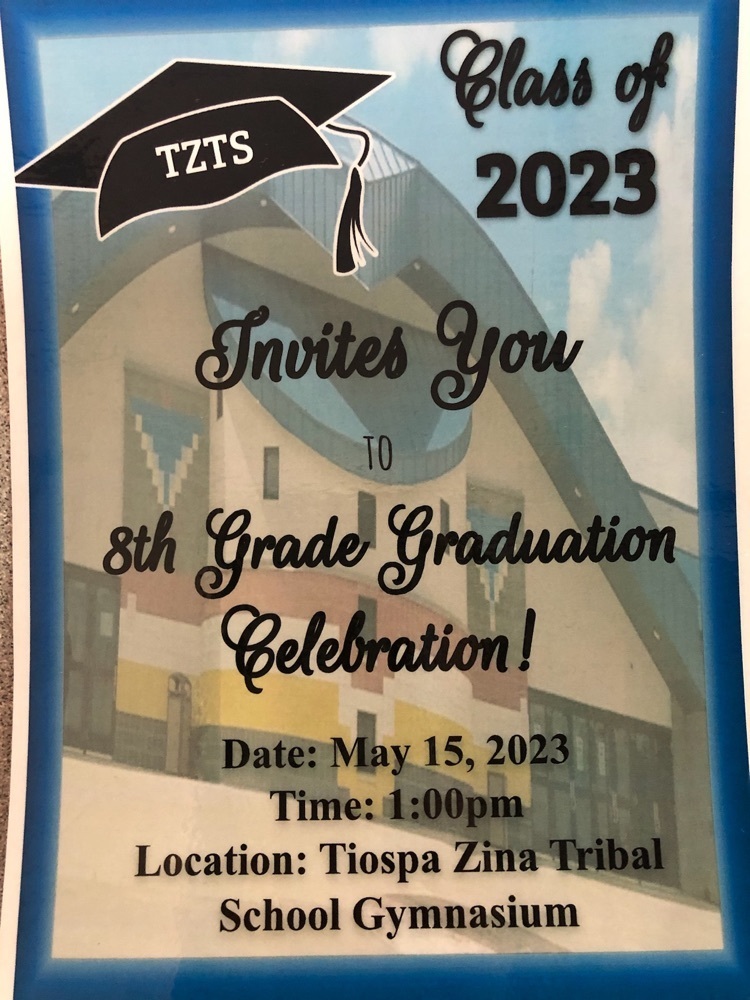 Autism Awareness Spirit Week- during the week of April 24-28, high school, and middle school Students are invited to unite together to help promote a more inclusive educational environment for students with autism. Students can participate in the daily activities to earn points for their class in hopes, to win a prize at the end of the week. Join in the fun!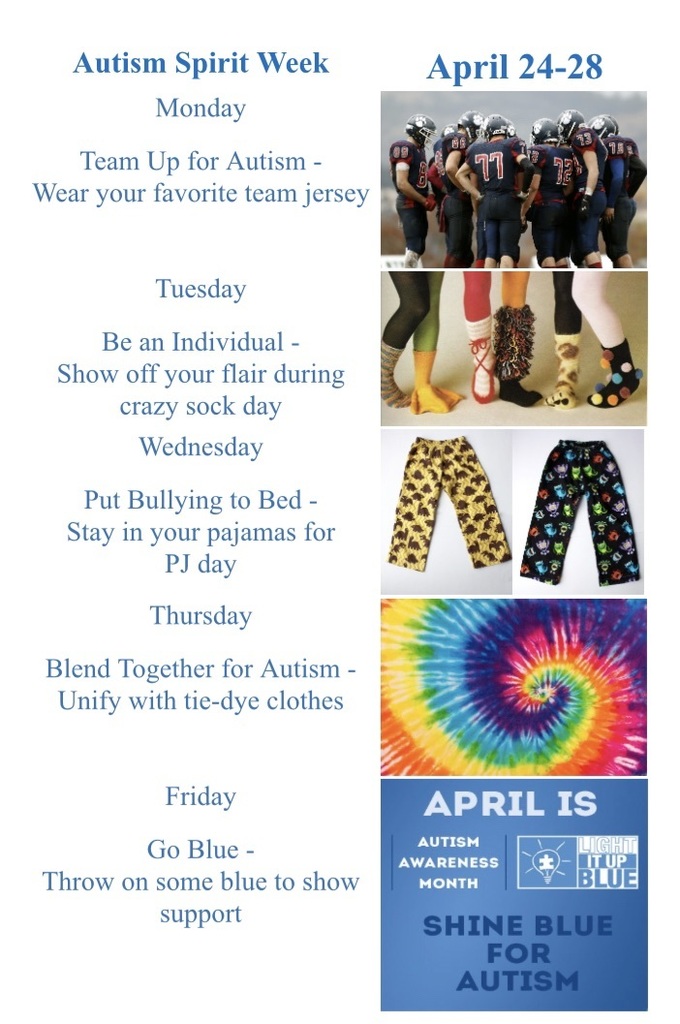 Wacipi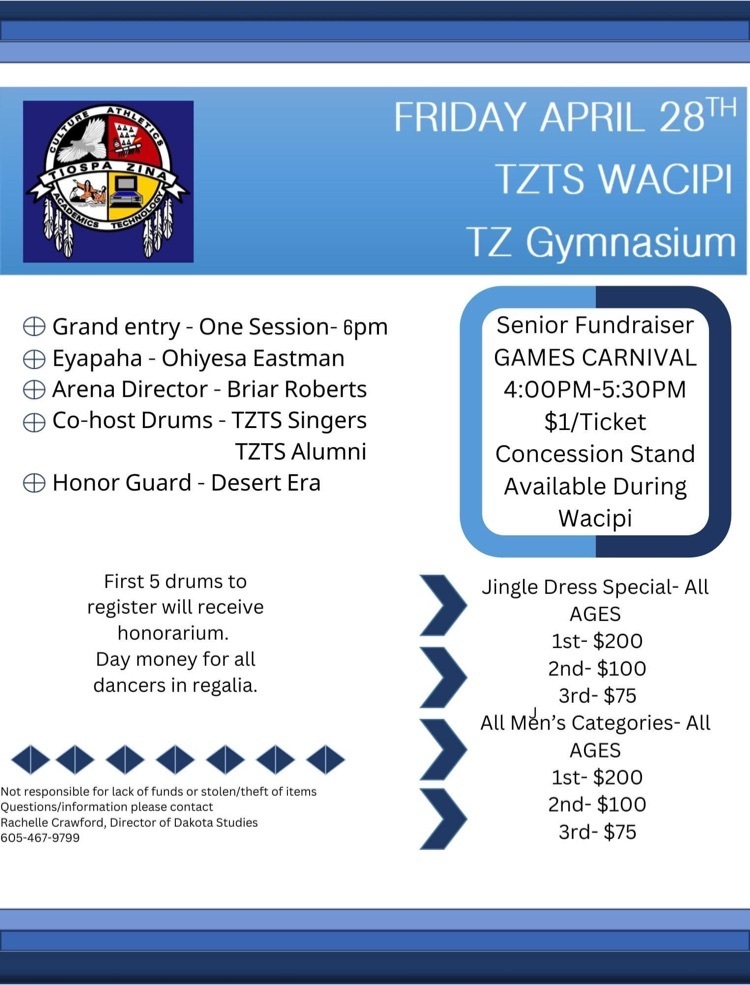 Middle school and high school special education staff in support of April's Autism Awareness Month!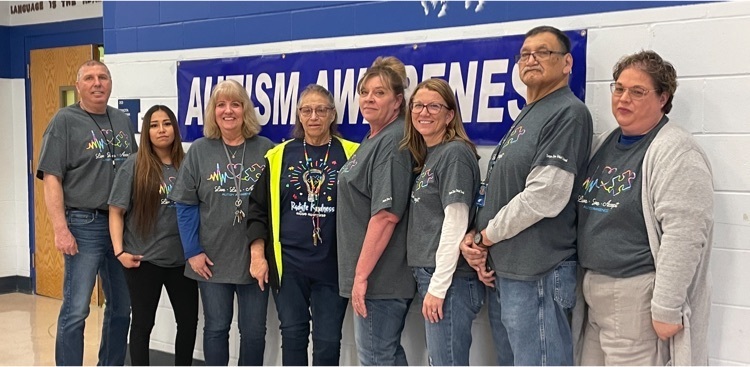 Great Opportunity!!