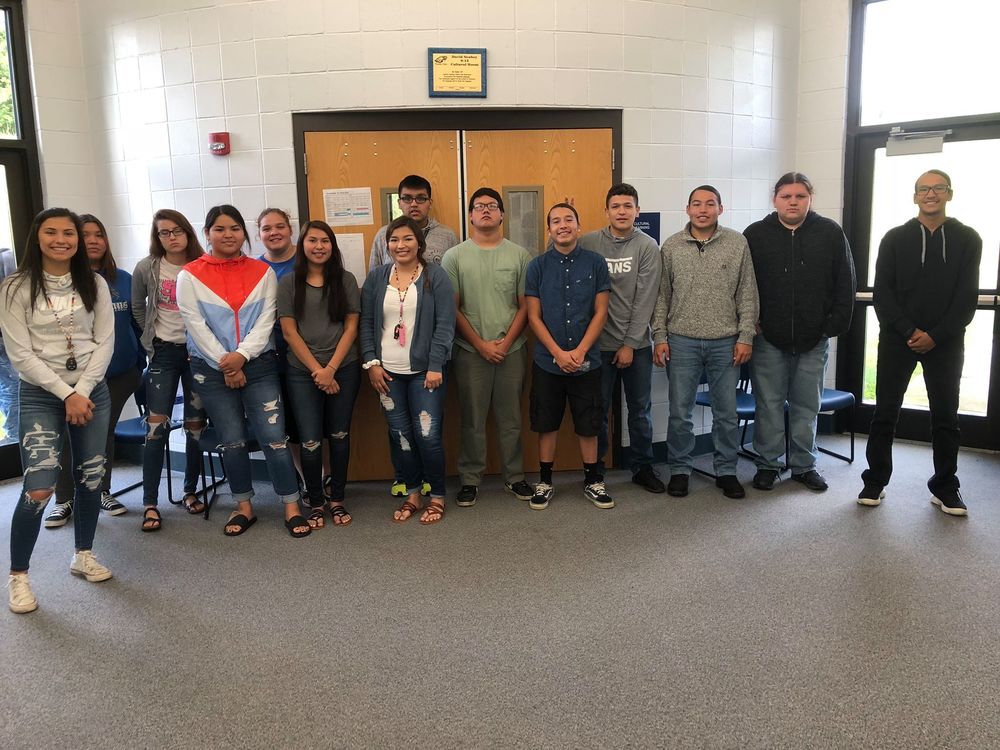 Congratulations to Senior Homecoming candidates!
Garryl Rousseau
Friday, August 31, 2018

Congratulations to the following seniors who have been chosen as Homecoming candidates! Coronation will take place on Tuesday September 4th at 3 pm in the TZ Gymnasium. Sienna Guerue, Lannie Paul, Kylee Deutsch, Nataya Crawford, Madison Nicholauson. J'Ronn Simon, Terran Bearhill, Itancan Christenson, Andrew Redwing, and Isaiah Heminger-Rousseau.